As Head of School, I have great pleasure in welcoming you to Carleton High School. I work closely with the Trust's Executive Director of Secondary Education in order to achieve our vision to provide aspirational and continuously improving outcomes for our students through structured collaborative working, effective professional development and operational excellence.
-
Mrs Jo Cross, Head of School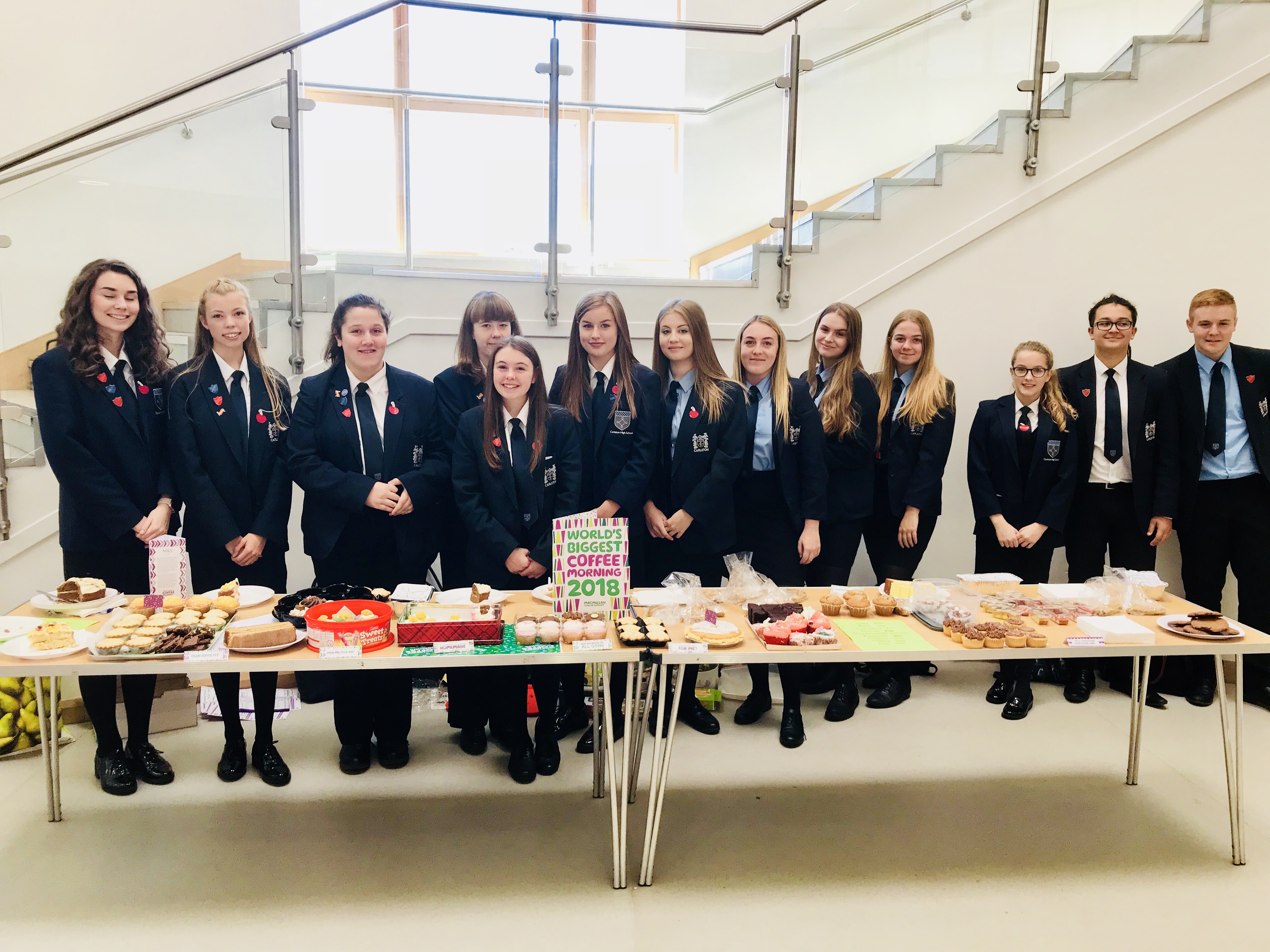 Latest News
1 October 2018
Student Ambassadors Organise McMillan Coffee Morning
Staff and students baked cakes for the MacMillan Coffee Morning in school on Friday 28th September. School Ambassadors did a brilliant job of organising the event, which raised over £200 for this very worthy cause.
Read more
3 September 2018
Pontefract Academies Trust Celebrate GCSE Success with record number of 9's
The King's School and Carleton High School, both members of the Pontefract Academies Trust, are celebrating GCSE success with a…
Read more
Carleton High School
Bonjour Jaques! (Aka George Copley). Well done to our year 7 superstar for his amazing performance in Beauty and th… https://t.co/skxsDdEEOW
3 July 2018
British Sprinting Champion Beth Dobbin Inspires Pontefract Children
Children from Pontefract Academies Trust were treated to an inspirational visit from British 200m Sprint Champion, Beth Dobbin. As well…
Read more
Sign up to our newsletter