Special educational needs and disability (SEND)
The SEND department are responsible for supporting individuals with SEND in all aspects of their school life, from a smooth transition to Carleton High School to equip them with the tools that they require to achieve excellence in their educational experience.
The SEND team are extremely passionate and determined to cultivate an inclusive, supportive and positive learning environment, whereby all students are valued and their individual needs are recognised to enable pupils to achieve their highest potential by removing any barriers to learning through Quality First Teaching.
Ms Barker is the SENCO but is currently on maternity leave, we have a temporary SENCO Mr P Parker.
Miss K Wormald
LSA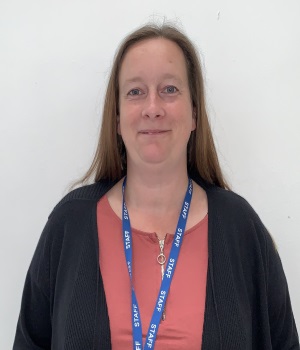 Mrs L Farrar
LSA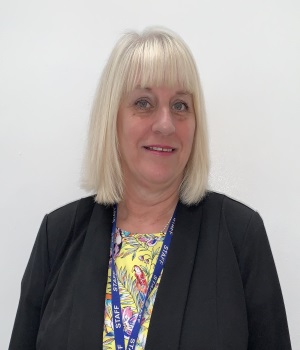 Mrs L Moxon
LSA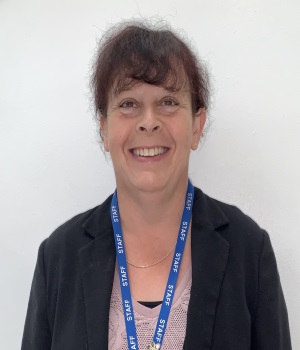 Mrs J Mayes
LSA
A child or young person has SEND if they have a learning difficulty or disability which requires special educational support. At Carleton High School, we are committed to identifying the needs of students in order to ensure that the provision is place is appropriate and beneficial to them achieve their best.
If a student is identified as SEND, the department liaise with parents, teachers and professionals to create a Pen Portrait, which provides teachers with consistent strategies to implement in the classroom in order to promote learning. This document is updated continually throughout the year, following the graduated approach, as we assess the effectiveness of the strategies in place.
We are highly committed to working with families to support all of our students. We believe that the most important factor in ensuring academic and personal success is through outstanding classroom practice. Carleton High School offer Coffee Mornings with parents, which provides the opportunities for the students, families, school and professionals to collaborate.
We offer a range of academic interventions to support our students, aiming to improve their confidence and self-esteem, such as:
Lexia (phonics programme to improve reading)
Ruth Miskin Fresh Start
Homework support
In lesson support from the Learning Support Assistants
We also provide Social, Emotional and Well-being support, such as:
Risk and Resilience intervention
Social Group
Extra-curricular SEND clubs
Activity days
KS5 Transition Support
We actively involve and work cooperatively with the support available through the local authority. We have access to a range of agencies, such as:
A Speech and Language Therapist
Educational Psychologists
Special Educational Needs Support Service
Communication Interaction and Assessment Team
Social Emotional Mental Health Team
Children and Family Inclusion Team
Children Sensory Impairment Team: Advisory teacher for the deaf; Advisory teacher for visually impaired students
The SEND Information Report details the provision that Carleton High School offers to students with special educational and disability needs.
Please click on the links below to view our SEND Information Report and SEND Policy.
If you have any questions about any aspect of the SEND provision at Carleton High School, please contact our Special Educational Needs Coordinator, Mr P Parker (temporary) at pparker@carletonhigh.patrust.org.uk