Senior Leadership Team
Carleton High School's Headteacher is Mrs J Cross. She is supported by a dynamic team of senior leaders and staff.  We strongly believe that outstanding staff are essential to delivering an outstanding education.
We are proud to have a dedicated team of talented and inspirational staff who are committed to delivering the highest standards for each and every student in the school.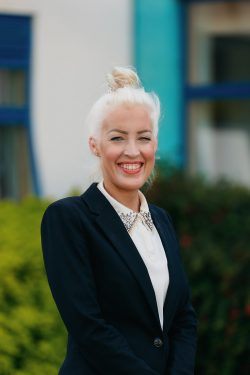 Mrs J Cross - Headteacher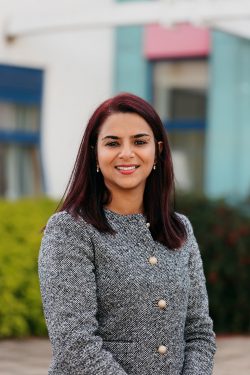 Mrs S Shariff - Deputy headteacher
Mrs K Hodges - Deputy headteacher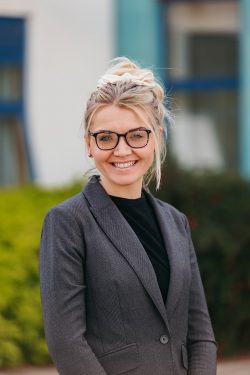 Miss G Skyner - Assistant Headteacher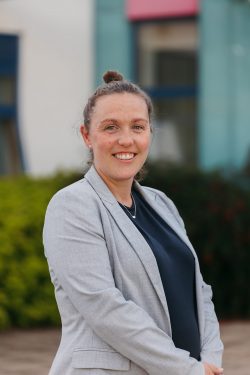 Mrs H Norman - Assistant Headteacher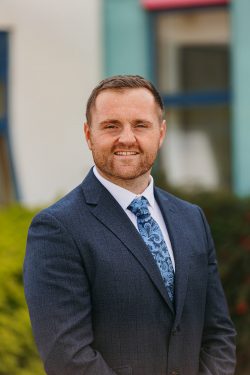 Mr J Payne - Assistant Headteacher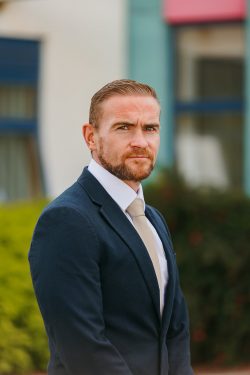 Mr M Loftus - Assistant Headteacher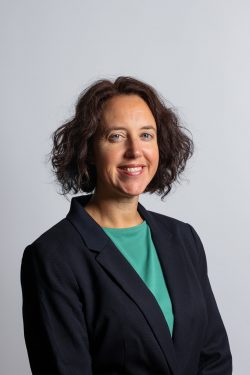 Mrs L O'Brien - PA to Senior Leadership Team