At Carleton High School, Attendance Matters!
At Carleton High School we place the upmost value and importance on attendance at school.
We want our students to have opportunities and aspirations far beyond the school gates; the best possible life chances and that starts by providing our students with the opportunities to make good friendships, developing their character through social skills, having a sense of belonging and safety as well as access to high quality teaching.
Year after year, the students with the best school attendance achieve the best results.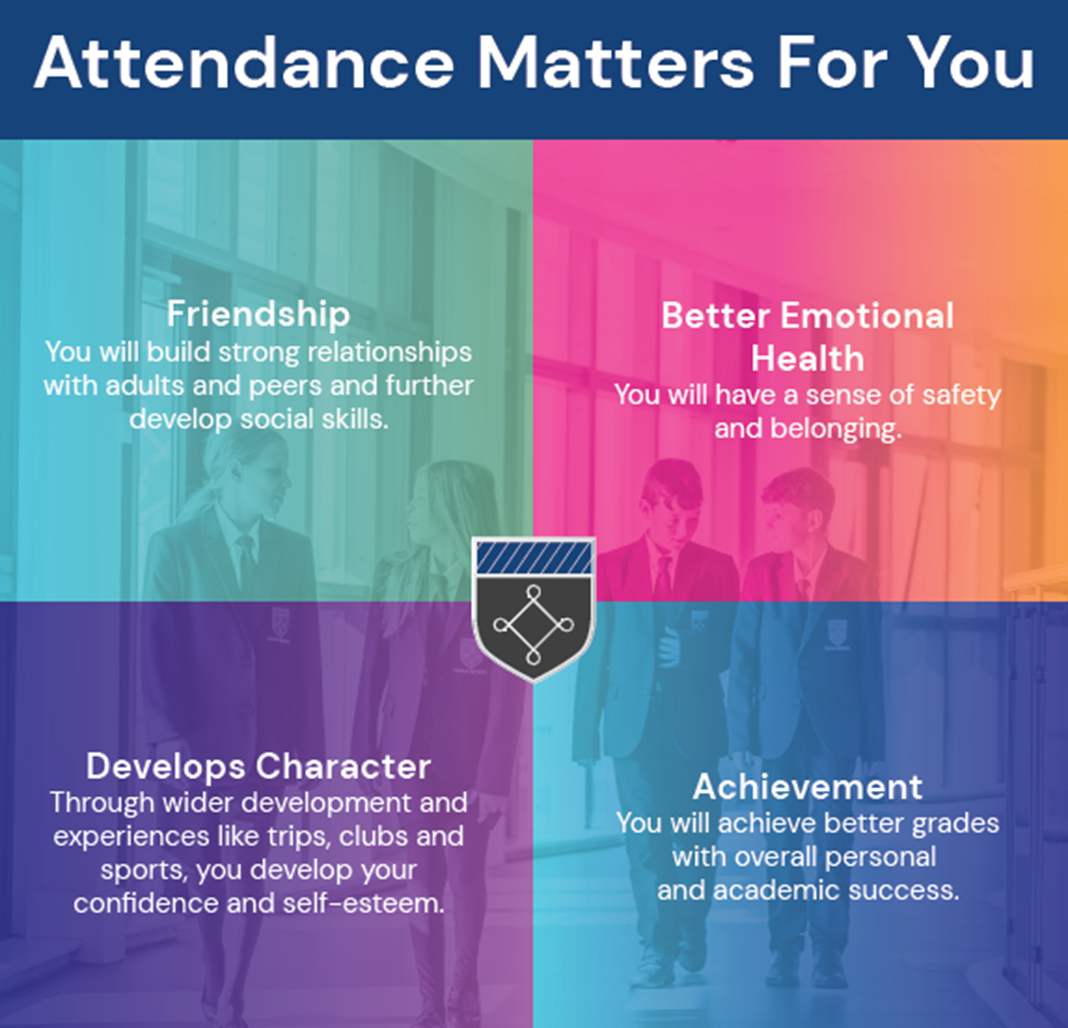 All students at Carleton High School are set an attendance target of 97% or above.
Students with 97% attendance and above are more likely to:
Be appointed to a well paid job.
Make the best progress in their subjects.
Develop good habits for work and wider life.
Achieve higher than average grades in their GCSEs.
Secure a place at a college, University or a training course.
Maintain strong and sound friendships.
Parents, carers and families are therefore asked to ensure that their child is in school every day of term.
If your child is absent from school you must telephone the Attendance team on the first day of absence before 9.00 am and provide a reason.
If we do not receive communication, you will receive a phone call home from our dedicated Attendance Officer.
A home visit may be made depending on the student's attendance record and the nature of the absence.
Home visits will be conducted by members of the Attendance Team if a student's attendance is of concern. The purpose of making home visits is to have a conversation with families about their young person's attendance, complete a safeguarding check and offer support where applicable.
Please be aware that Carleton High School works closely with Wakefield Council and will transfer any cases of persistently poor attendance for possible prosecution in either the Family or Magistrates court.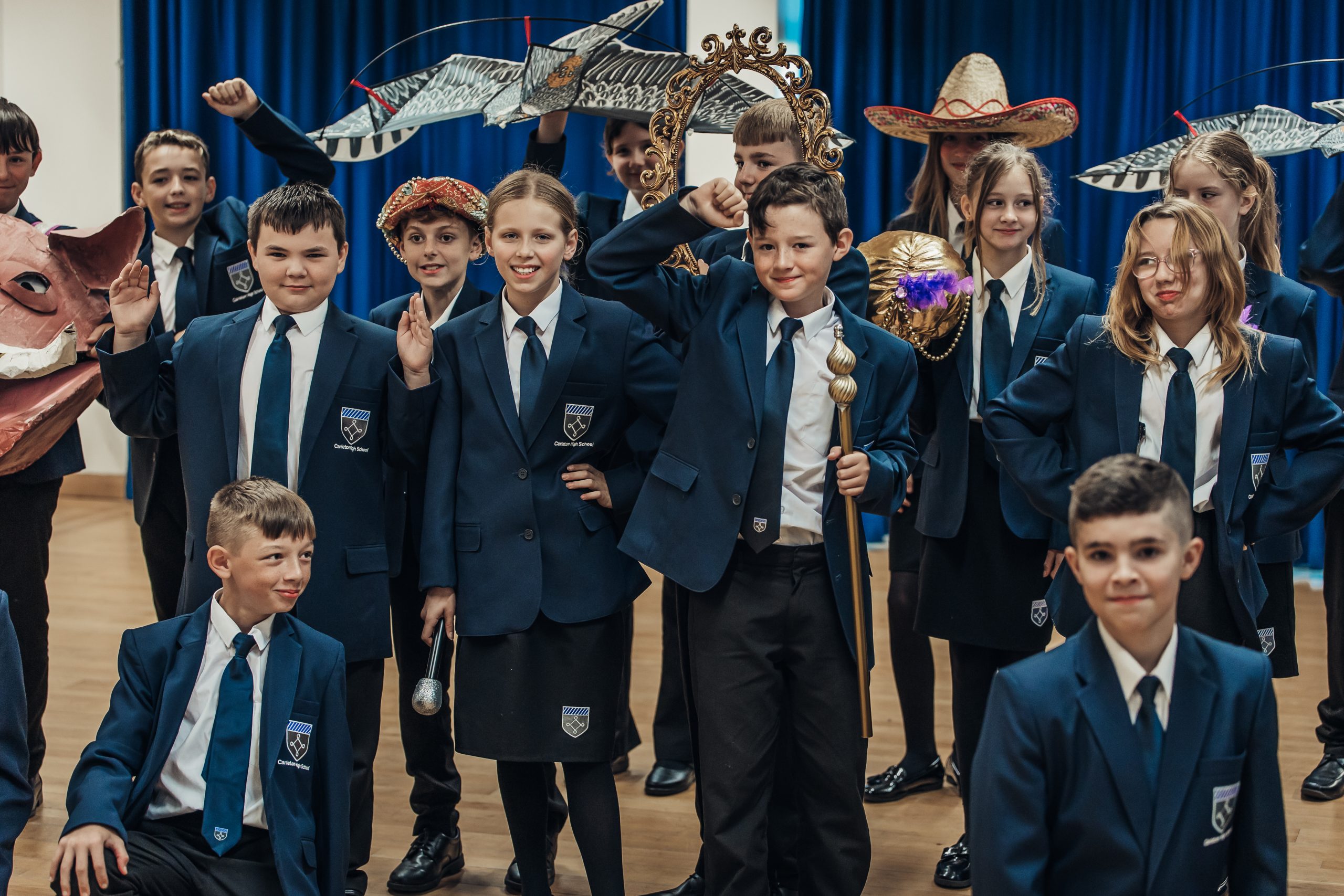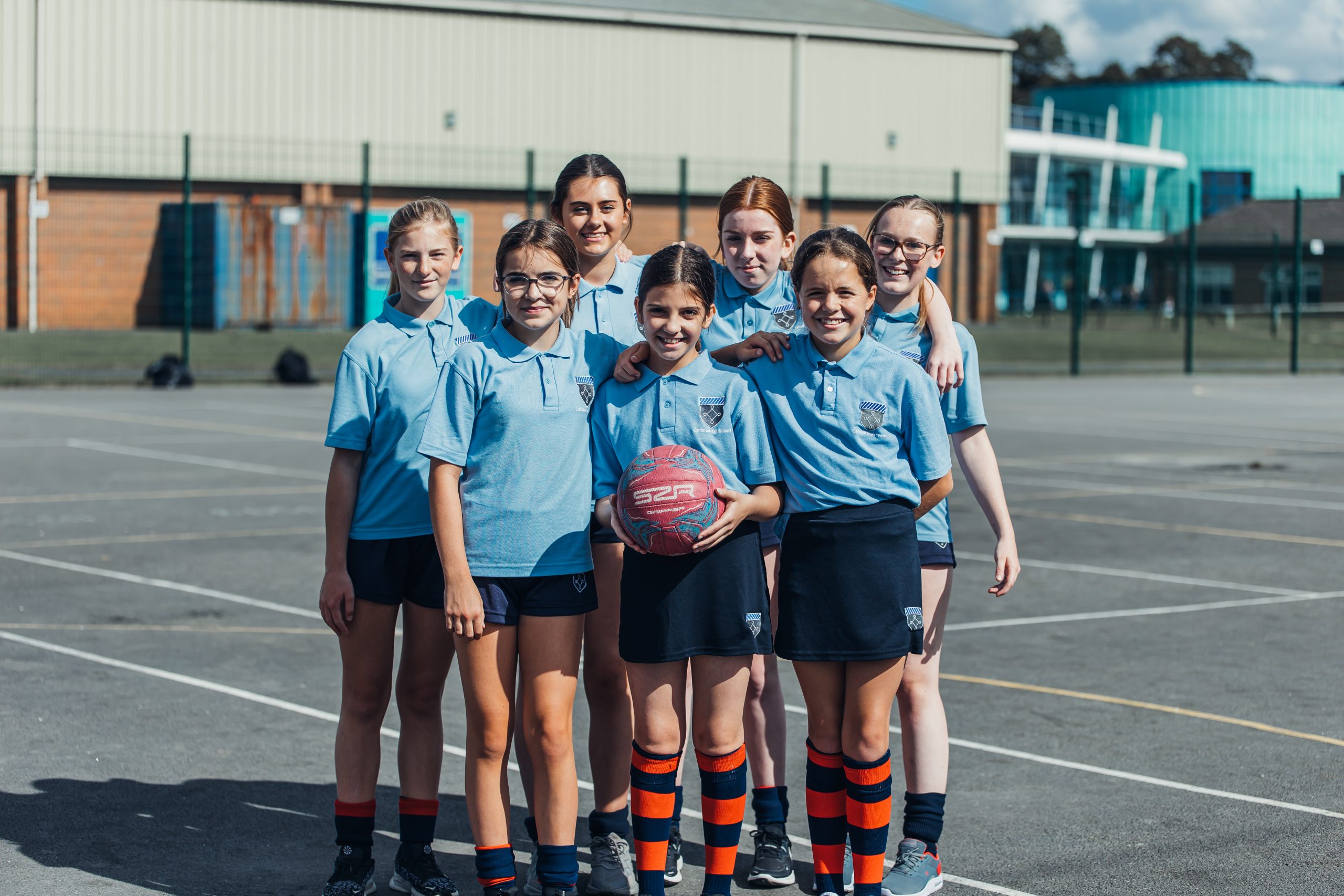 Rewarding Great Attendance
97% Attendance Club
Maintaining an attendance record of 97% and above is a brilliant achievement and one that we are delighted to reward and celebrate.
Any student in a term with 97% and above is entitled to termly pop up rewards events throughout the year. These include Carleton Play your Cards Right!, Sweet Treats and Spin that Wheel!
Students with 97% attendance at the end of the term they gain free entry to the terms Big Reward Event! These include  "I'm a member of Team Carleton Get me out of Here" where students pit their wits against teachers in a number of bush trials and "It's a Knockout" with giant inflatables and games and the very popular 'Masked Singer'.
Students are awarded 'Club Points' for each week they are in a full 5 days. These club points can be cashed in for access to rewards and events throughout the year.
We recognise 97% Attendance as being a huge achievement and one that needs significant reward and celebration! These events are for those students that show determination and strive for excellence at school. We do, however, recognise that in some cases, absence from school is unavoidable. Examples include:
to mark a religious observance.
to attend a specialist medical appointment related to a lifelong medical condition.
to grieve for, and attend a funeral of an immediate family member.
In all cases where a parent / carer is seeking an exception to be made, the Deputy Headteacher must authorise this. Please complete an 'Exceptional Circumstances form' and return to the school by email or post.
97%
Is our schools
attendance target
17
days' absence in one year
is the equivalent of 1 GCSE grade drop in achievement
90%
attendance is equivalent to a student
missing 4 WEEKS of school in a year.
Our Attendance Policy aims to improve attendance and punctuality, and sets out how we will achieve this together.