Special educational needs and disability (SEND)
The SEND department are responsible for supporting individuals with SEND in all aspects of their school life, from a smooth transition to Carleton High School to equip them with the tools that they require to achieve excellence in their educational experience.
The SEND team are extremely passionate and determined to cultivate an inclusive, supportive and positive learning environment, whereby all students are valued and their individual needs are recognised to enable pupils to achieve their highest potential by removing any barriers to learning through Quality First Teaching.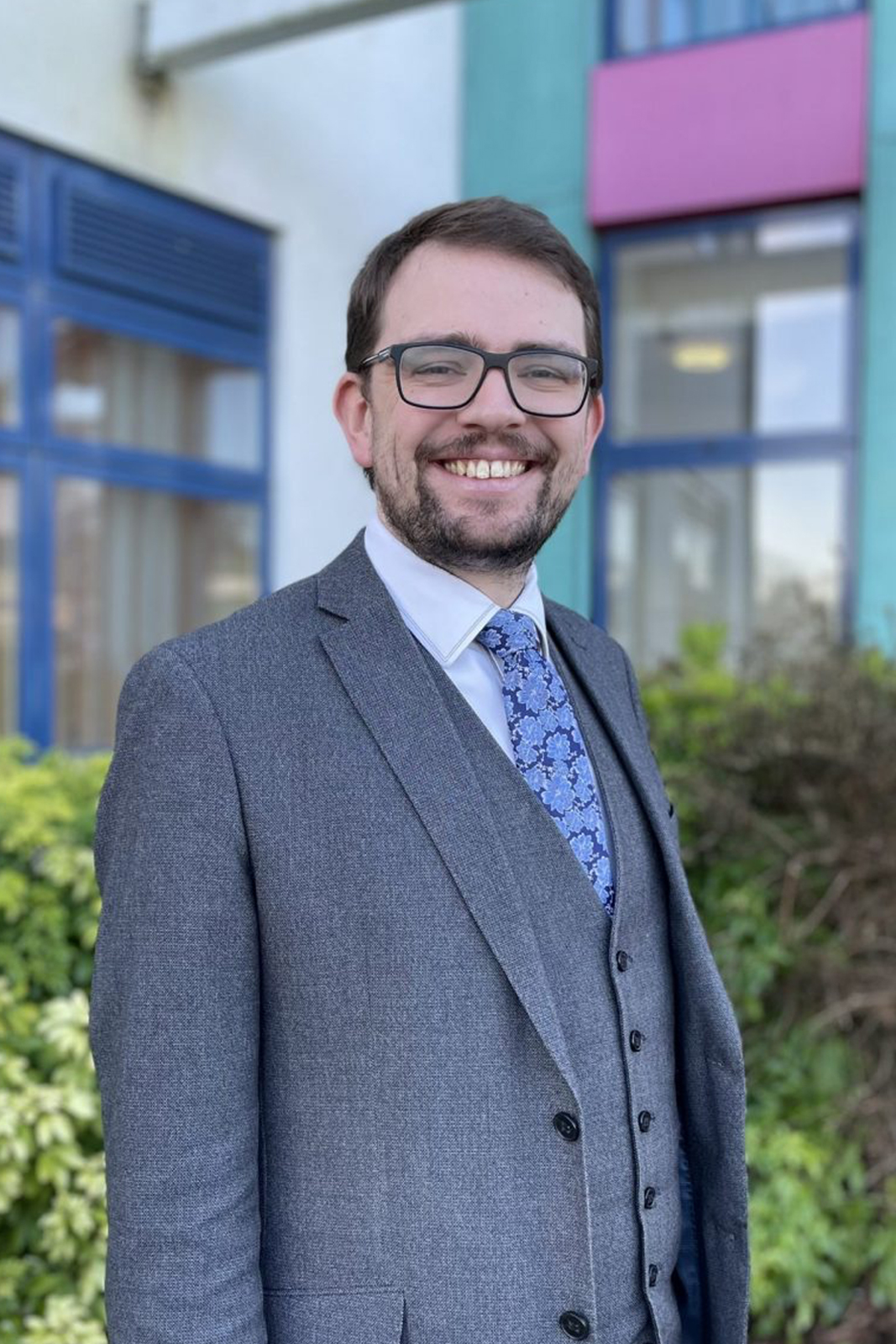 Mr J Hawkhead- Assistant Headteacher and SENDCo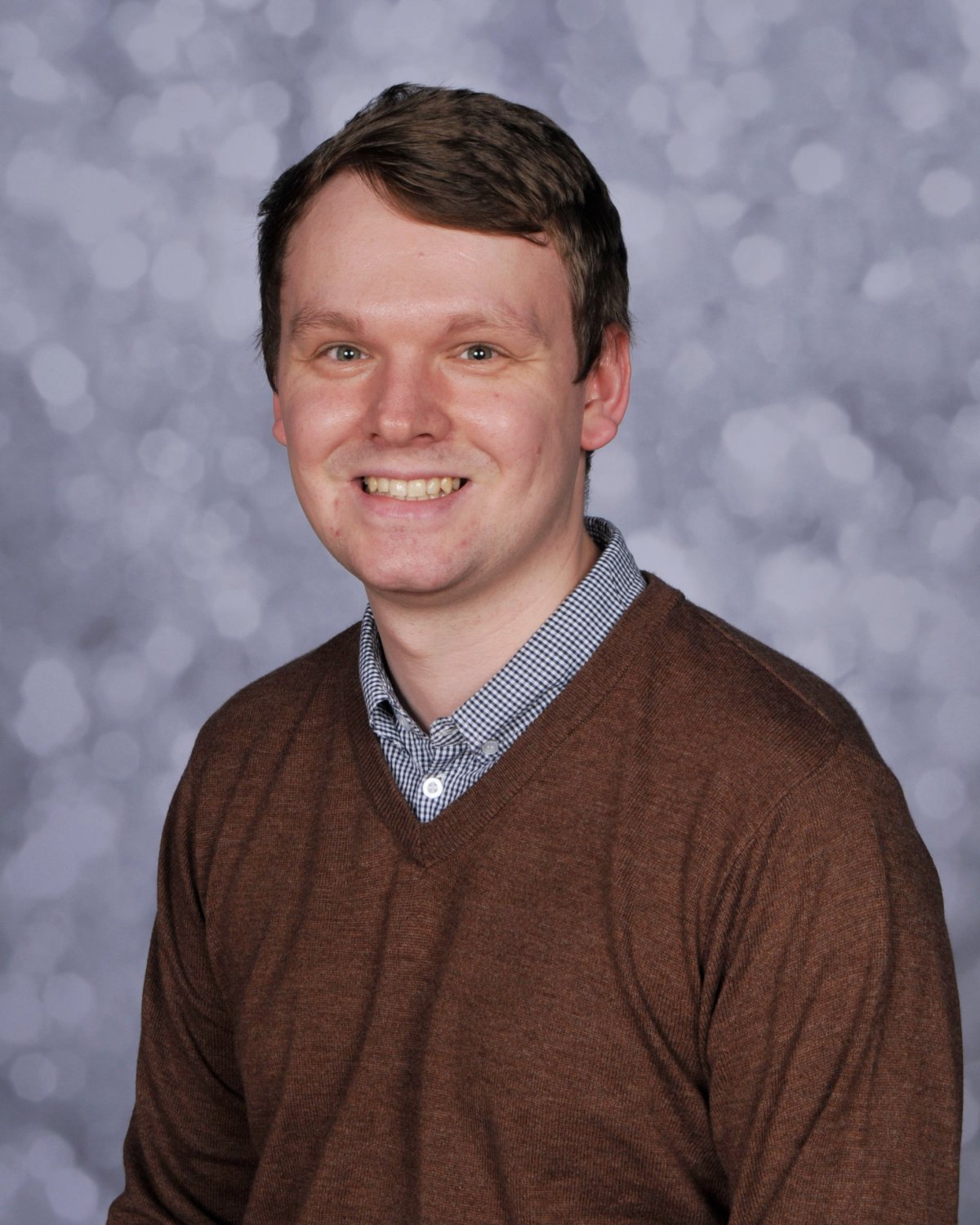 Mr J Rands - Assistant SENDCo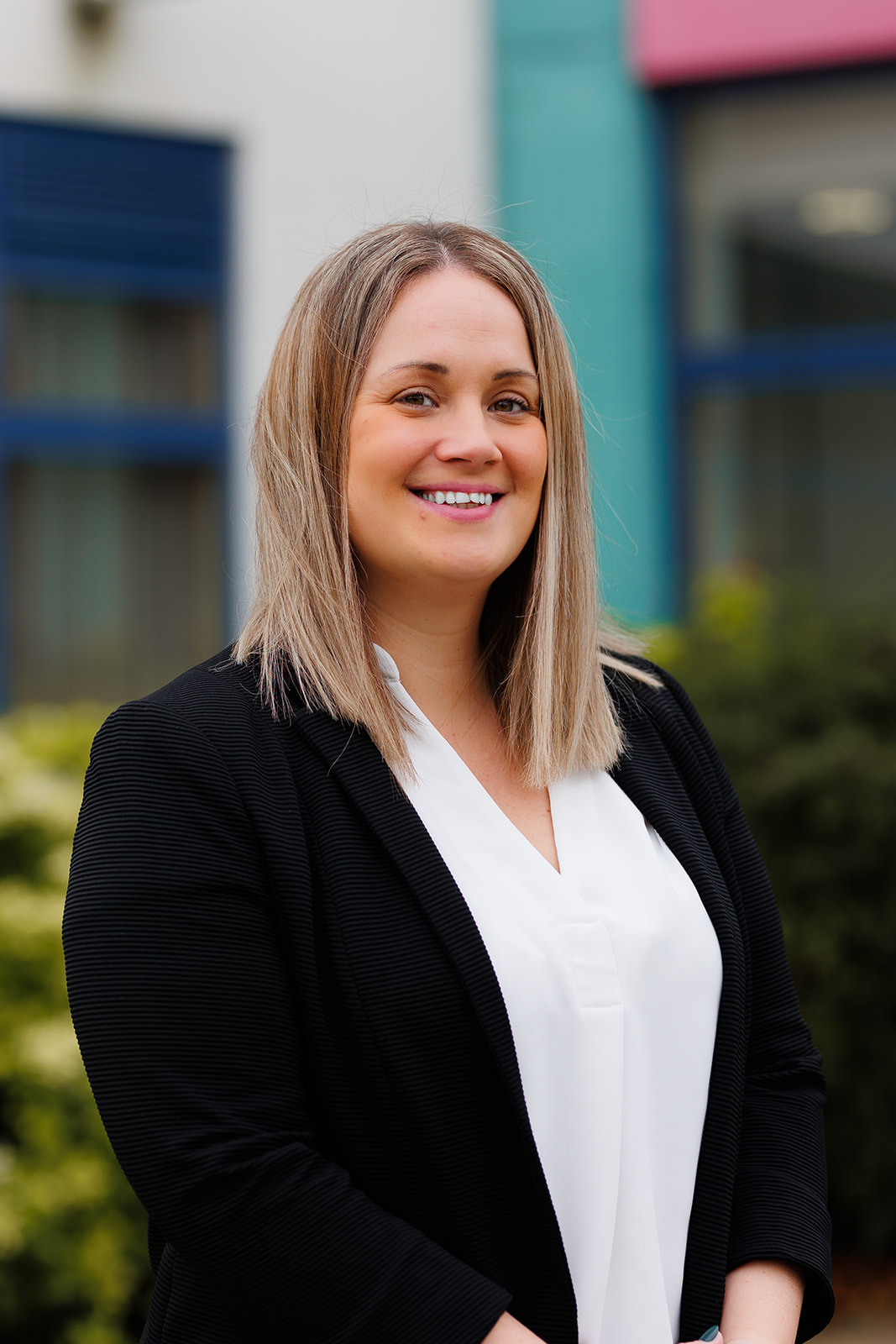 Mrs L Stephenson - Specialist SEND Intervention Teacher
Miss C Jane - Specialist SEND Intervention Teacher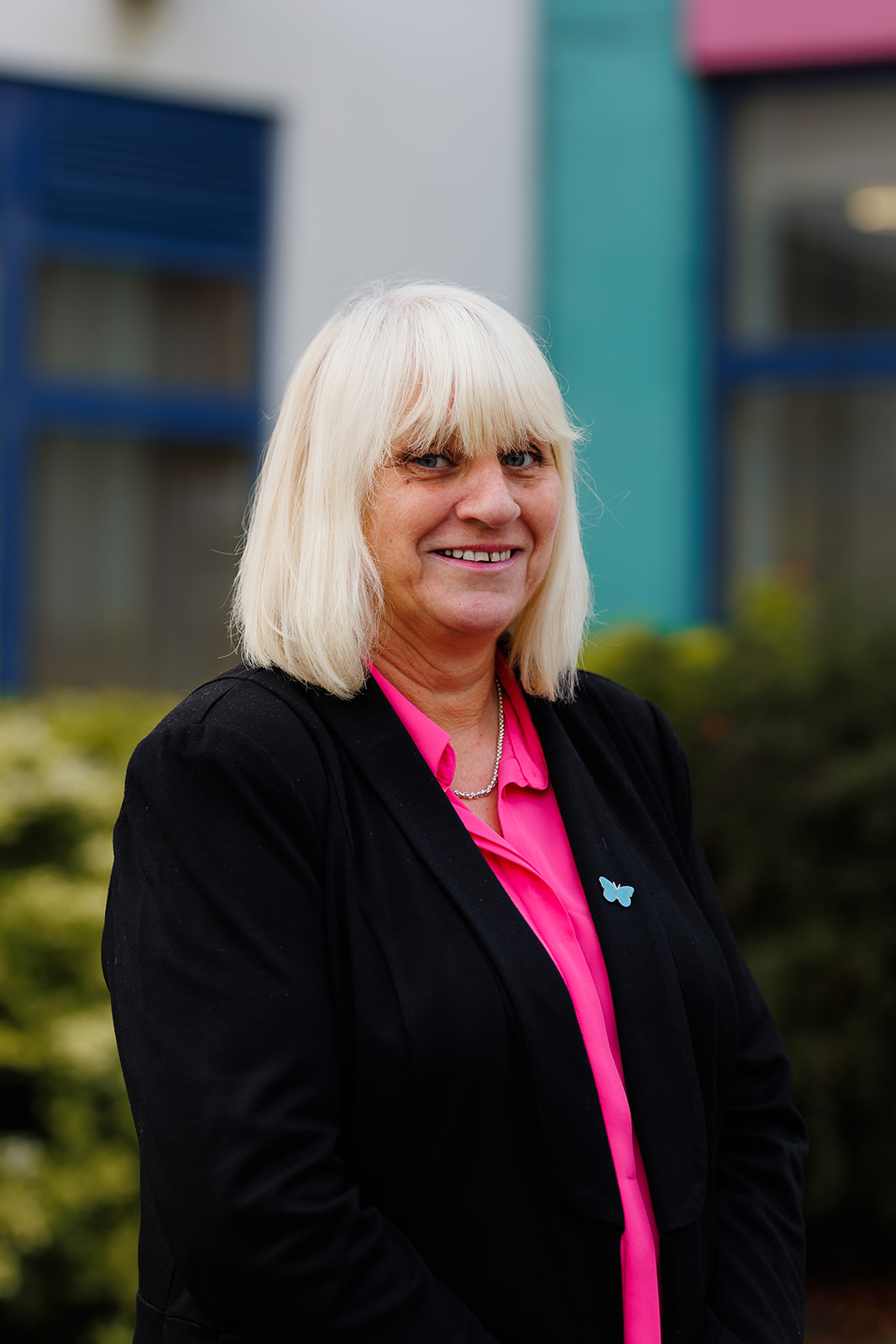 Mrs L Moxon - Learning Support Assistant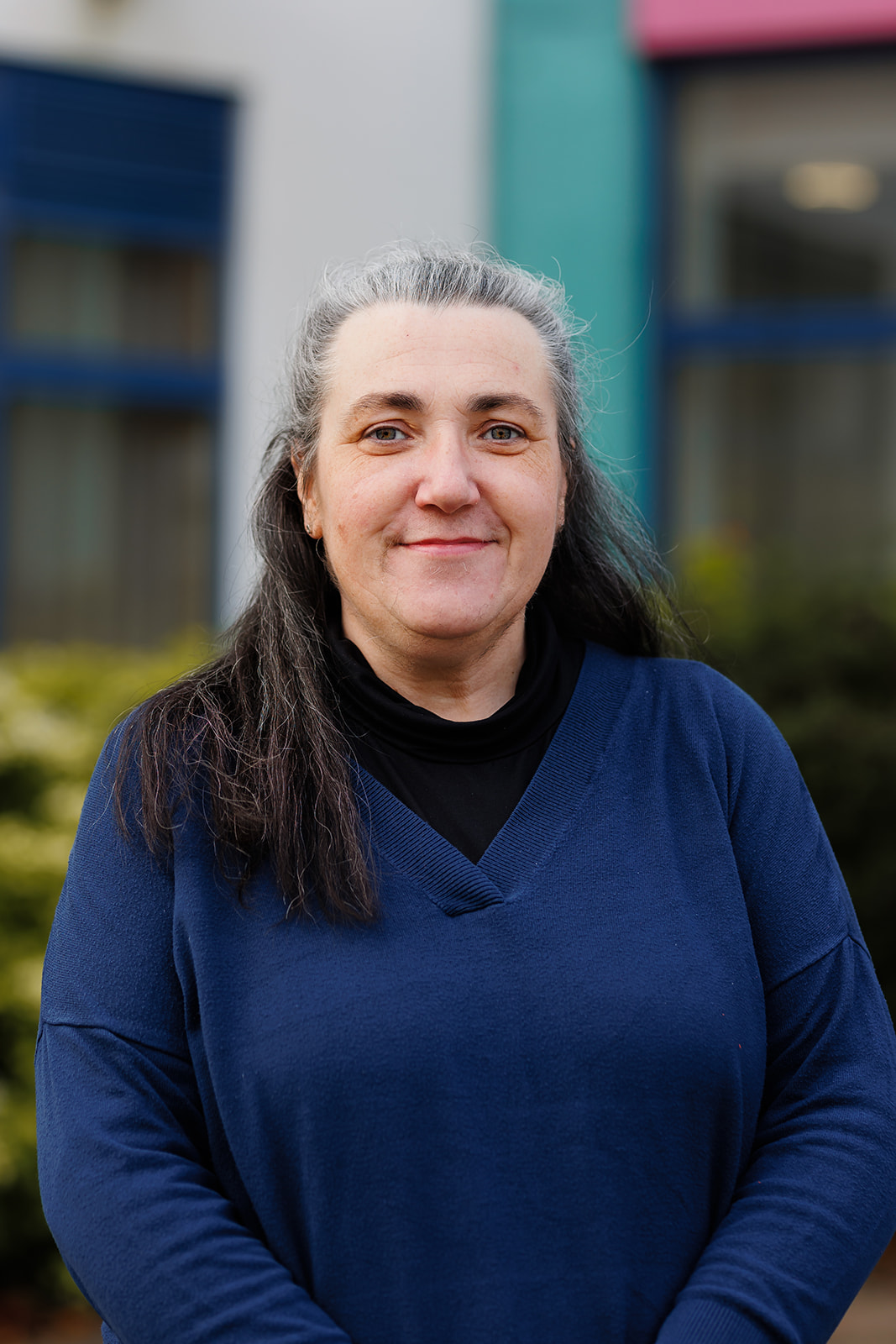 Mrs M Denti - Learning Support Assistant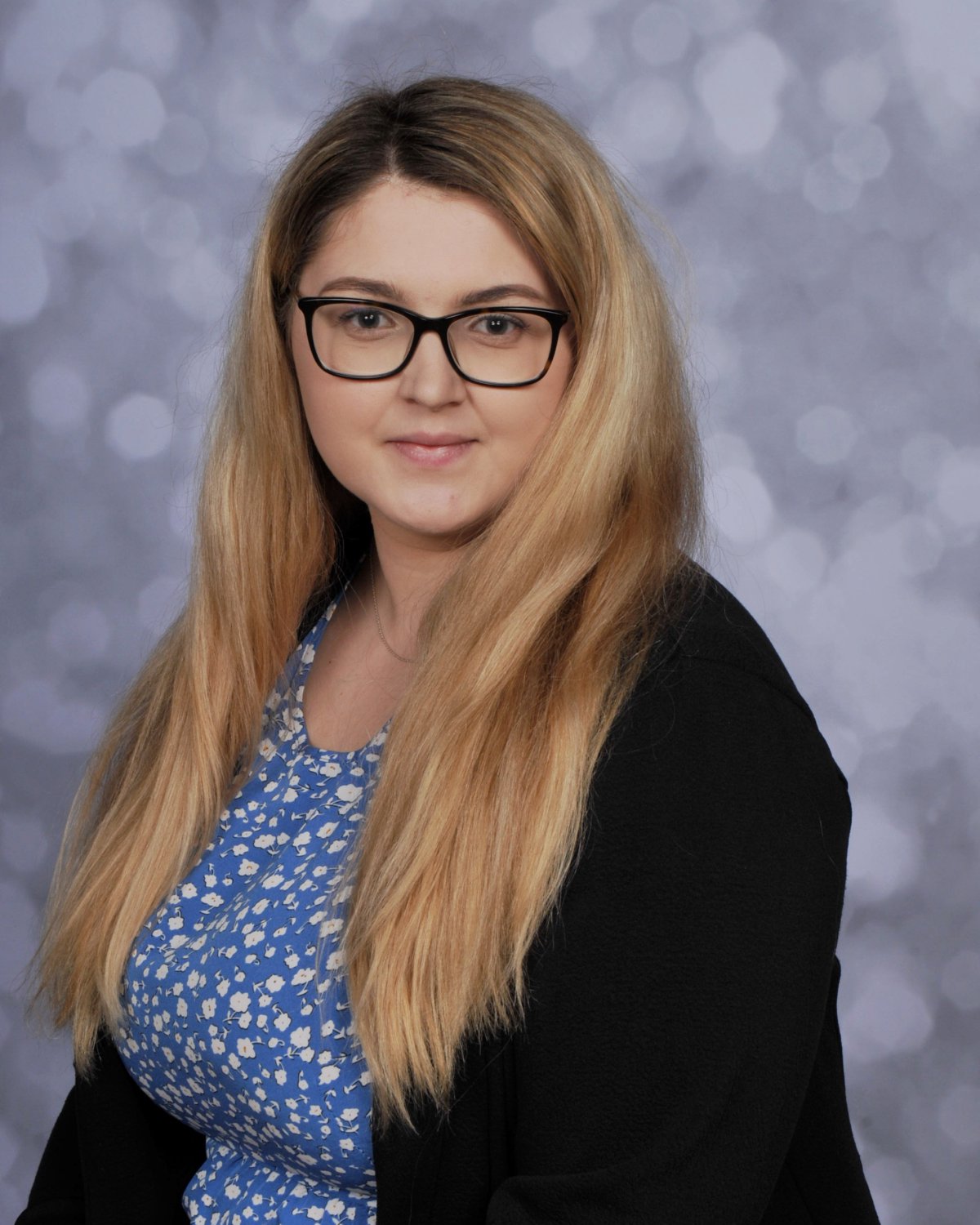 Miss D Hardcastle - Learning Support Assistant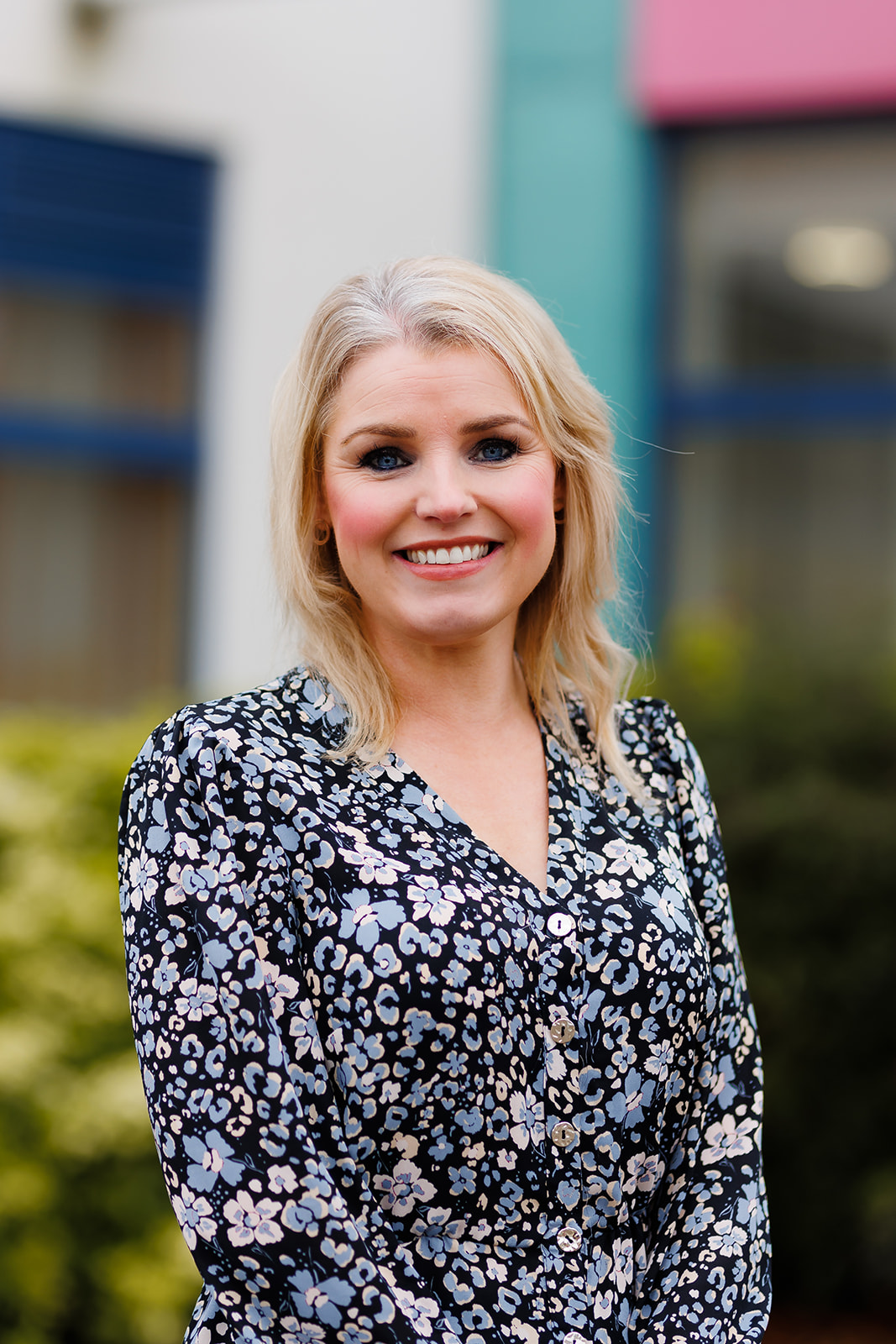 Mrs J Grimshaw - Safeguarding and Inclusion Officer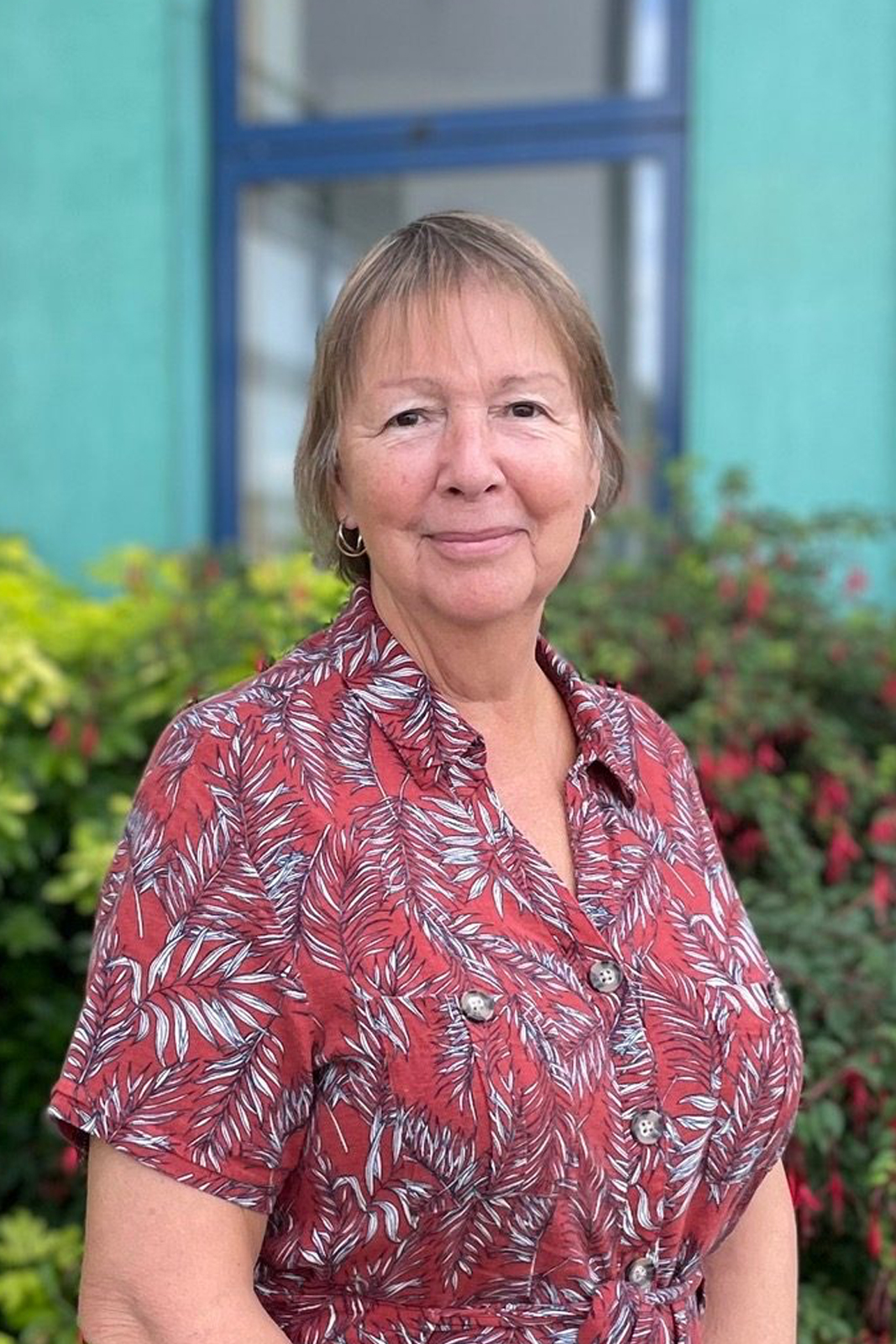 Mrs J Thomson - Safeguarding and Inclusion Officer
The School Performance Review Board link representative for SEND is Mrs Alexis Sharp.
The SEND Information Report details the provision that Carleton High School offers to students with special educational and disability needs.
Please click on the links below to view our SEND Information Report and SEND Policy.
Wakefield Families Together
Wakefield Families Together brings services together, so that it's easier for you to find and access the support you need, at the earliest opportunity.
We want children, young people, and families to tell us they are happy, healthy, and safe. Wakefield Families Together are about working on your behalf so that if you have a concern about your child or family member, you only need to have one conversation with us, and we can direct you to the right support. You can access this support through your child's school, family hub, or in the local community.
To help us localise how we work with families across the Wakefield district, we have grouped our teams and partner organisations into six community 'cluster' areas, with nine family hubs.
You can find your local Family Hub on the Wakefield Families Together website here:
Family Hubs – Wakefield Families Together
Everyone needs help and support at some point in their life. So, when you do and find it hard to deal with a difficult situation, or have worries around family relationships, behaviour, school attendance, emotional and mental health, domestic abuse, parental conflict, housing issues, or employment and debt problems, Family Hubs can help direct to the right people and services.
Sometimes the concerns you have may need a group of professionals to come together to build a package of support with you and other family members so that we have the right expertise to help the whole family. Find out more about the Team Around the School model here: The 'Team Around' approach – Wakefield Families Together
Website: www.wakefieldfamiliestogether.co.uk
Contact: Wakefieldfamiliestogether@wakefield.gov.uk
Family Hub and Youth Hub locations across Wakefield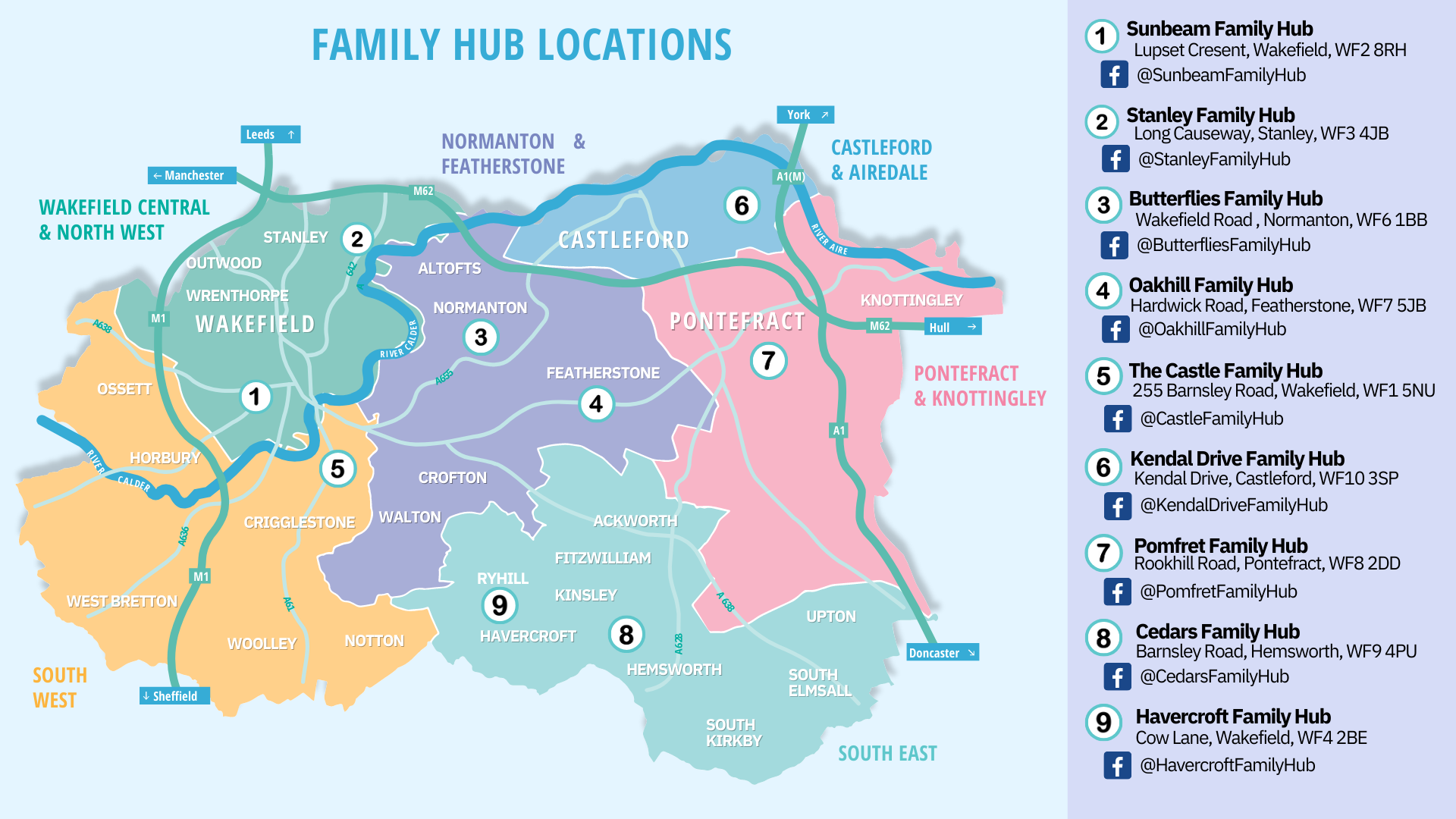 Team Around The School
If you have any questions about any aspect of the SEND provision at Carleton High School, please contact our Assistant Headteacher and SENCo, Mr J Hawkhead for any more information at:
Carleton High School
Green Lane
Pontefract
WF8 3NW
admin@carletonhigh.patrust.org.uk
01977 781555