Vision
Our vision is to provide a first-class education to all students so that they make outstanding progress and get the chances in life they deserve.
Core Values and Guiding Principles
Our Ethos is summarised by our core values and guiding principles which inform and guide our daily work.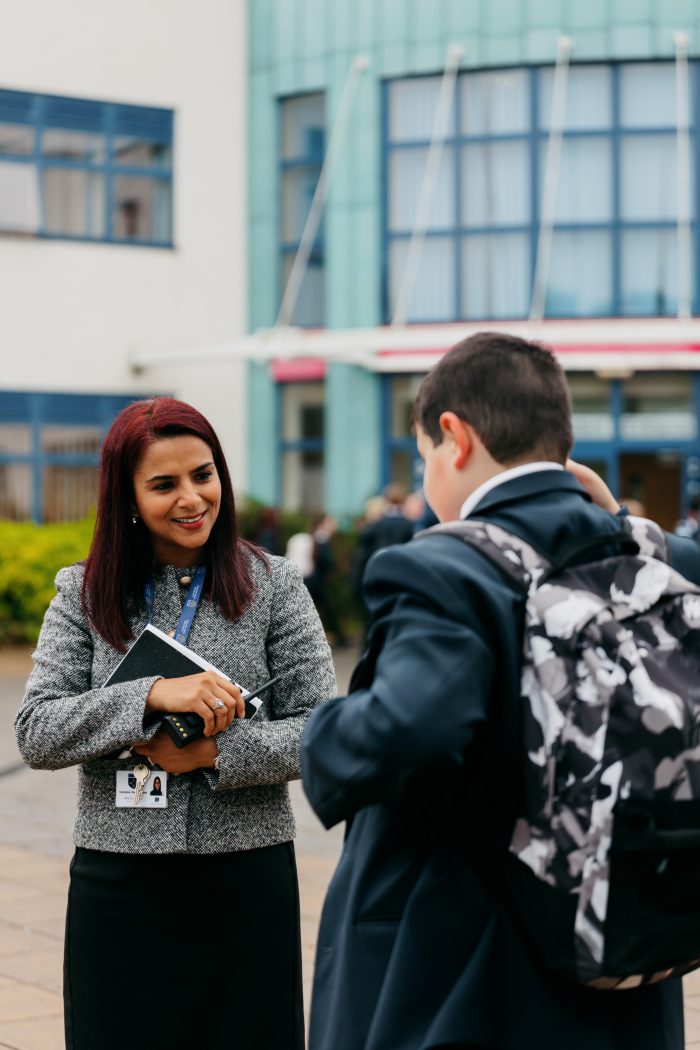 Student Values
We treat others how we would like to be treated, showing kindness and good manners.  We are honest, demonstrate good morals and do the right thing even when no one is watching.